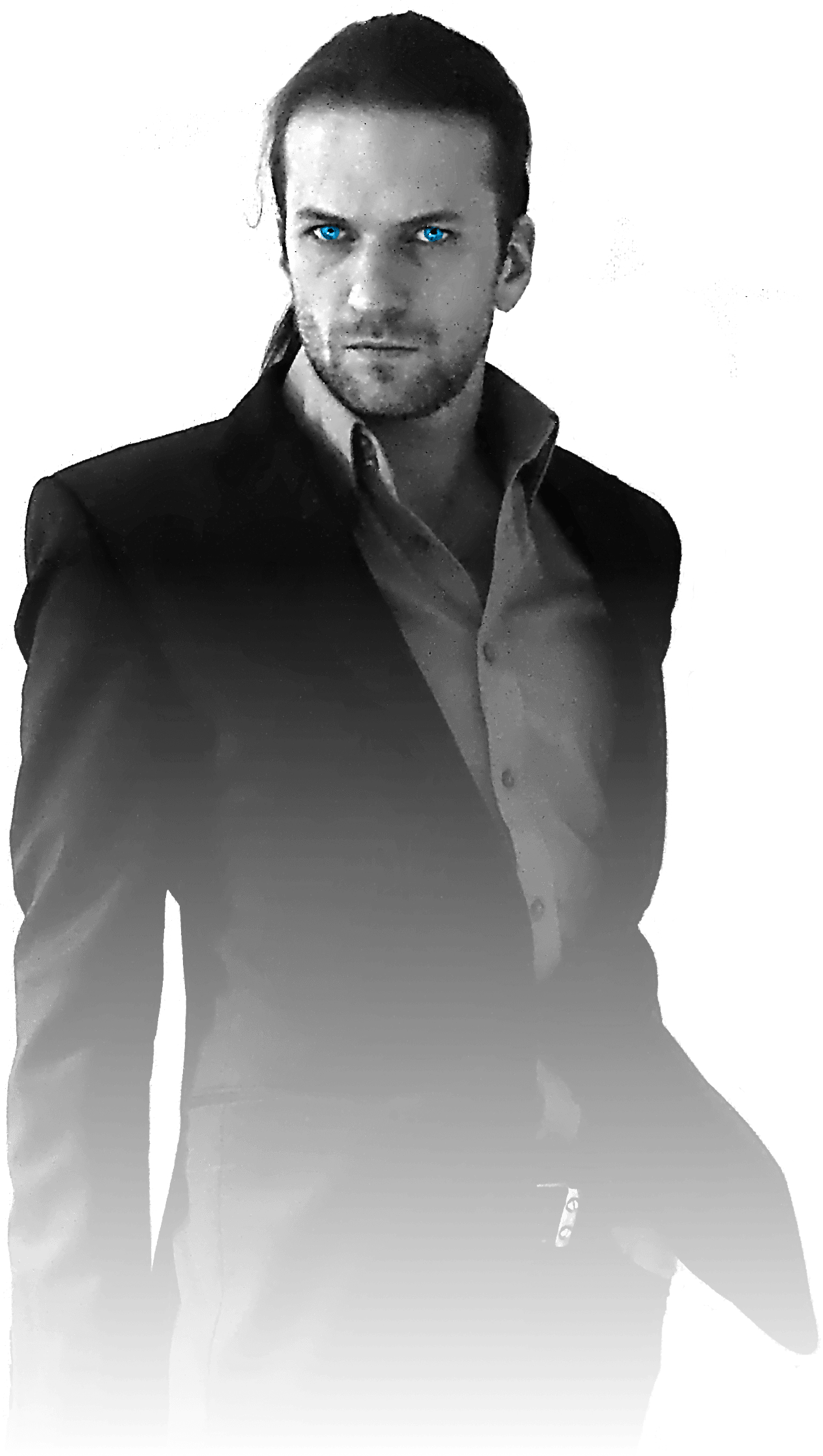 "A man's life is only a vapor that vanishes in an instant. One should spend his life doing that which he enjoys."

"As short as life is, it is foolish to spend it doing only the things one hates."

[Yamamoto Tsunetomo]

"My Holy Grail is the ultimate bond between music and inner conscience, an unpreceded way to express emotions through music, that is what prevents me from being foolish."
Alessio Paganelli is an italian composer and clavierist.
After becoming aware of the limits imposed by the traditional classical education to his latent musical ego, he began his sound and technique research from the available Baroque repertoire for Harpsichords.
Deeply fascinated by keyboard based instruments of all kind he developed his own style, both in terms of sound and technique. Following Liszt`s teachings on the importance of touch, Paganelli`s sound represents the invisible shades of which any living being`s conscience is made of.